All incoming Bard students (first years and transfers) are required to complete Parts 1 and 2 of the Math Placement. It will be available online until mid-January 2020. Please make sure to complete it before arriving at Bard. Students may request to take the placement in person on paper by contacting Daniel Newsome at
dnewsome@bard.edu
.
Instructions and Logging In
Click the button below to log into Google (G Suite for Education) with your Bard account email and password (remember, your Bard e-mail address ends in "@bard.edu"). If you have a problem logging into the Placement, see the recommendations below.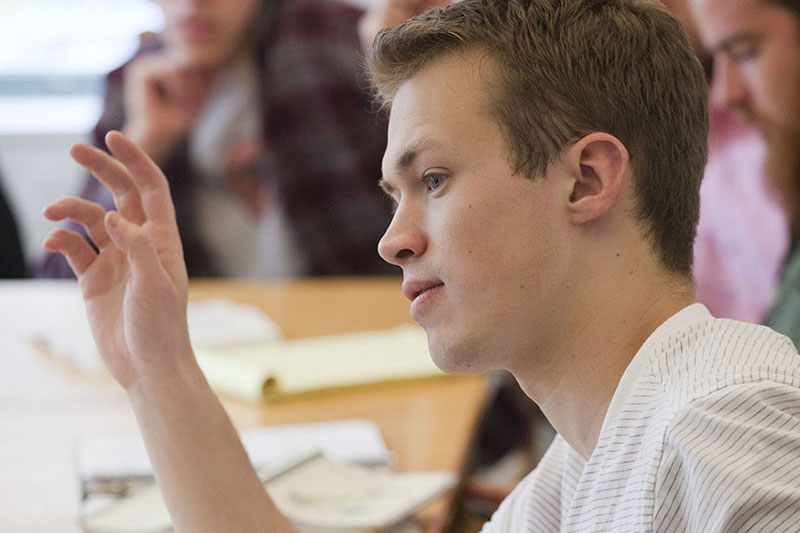 Questions?
Having difficulty logging into your Bard Google account?
Please contact the Bard Helpdesk, Monday-Friday from 9am-5pm EST at 845-758-7500 or helpdesk@bard.edu.

Have questions about math courses or the math diagnostic?
Please e-mail Professor Daniel Newsome, Interim Director of Quantitative Literacy, at dnewsome@bard.edu.