All incoming first year students and transfer students must complete the Math Placement by the start of orientation.
Students may request to take the Math Placement in person on paper by contacting Japheth Wood at
[email protected]
.
Instructions and Logging In
Click the button below to log into Google (Google Workspace for Education) with your Bard account email and password (remember, your Bard e-mail address ends in "@bard.edu"). If you have a problem logging into the Math Placement, see the recommendations below.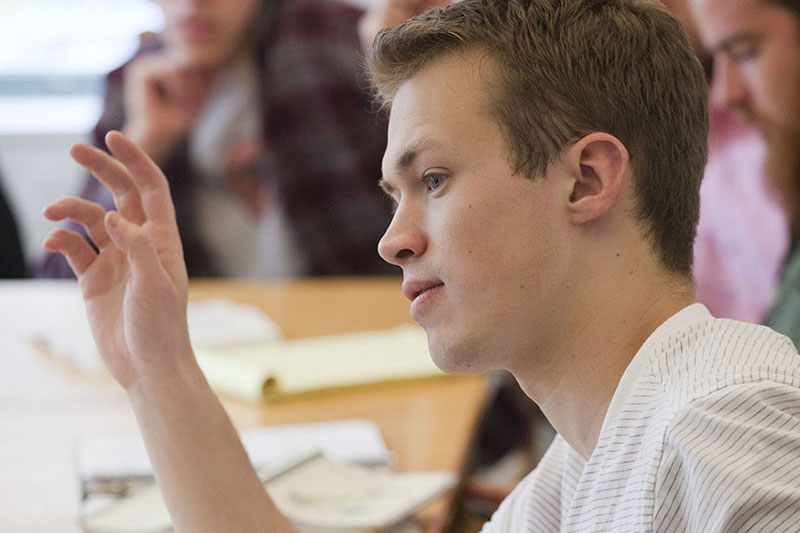 Questions?
Having difficulty logging into your Bard Google account?
Please contact the Bard Helpdesk, Monday-Friday from 9am-5pm EST at 845-758-7500 or [email protected].

Have questions about math courses or the Math Placement?
Please e-mail Professor Japheth Wood, Director of Quantitative Literacy, at [email protected].